FCQ at the hunting auction of the Regional Reserve of Gredos.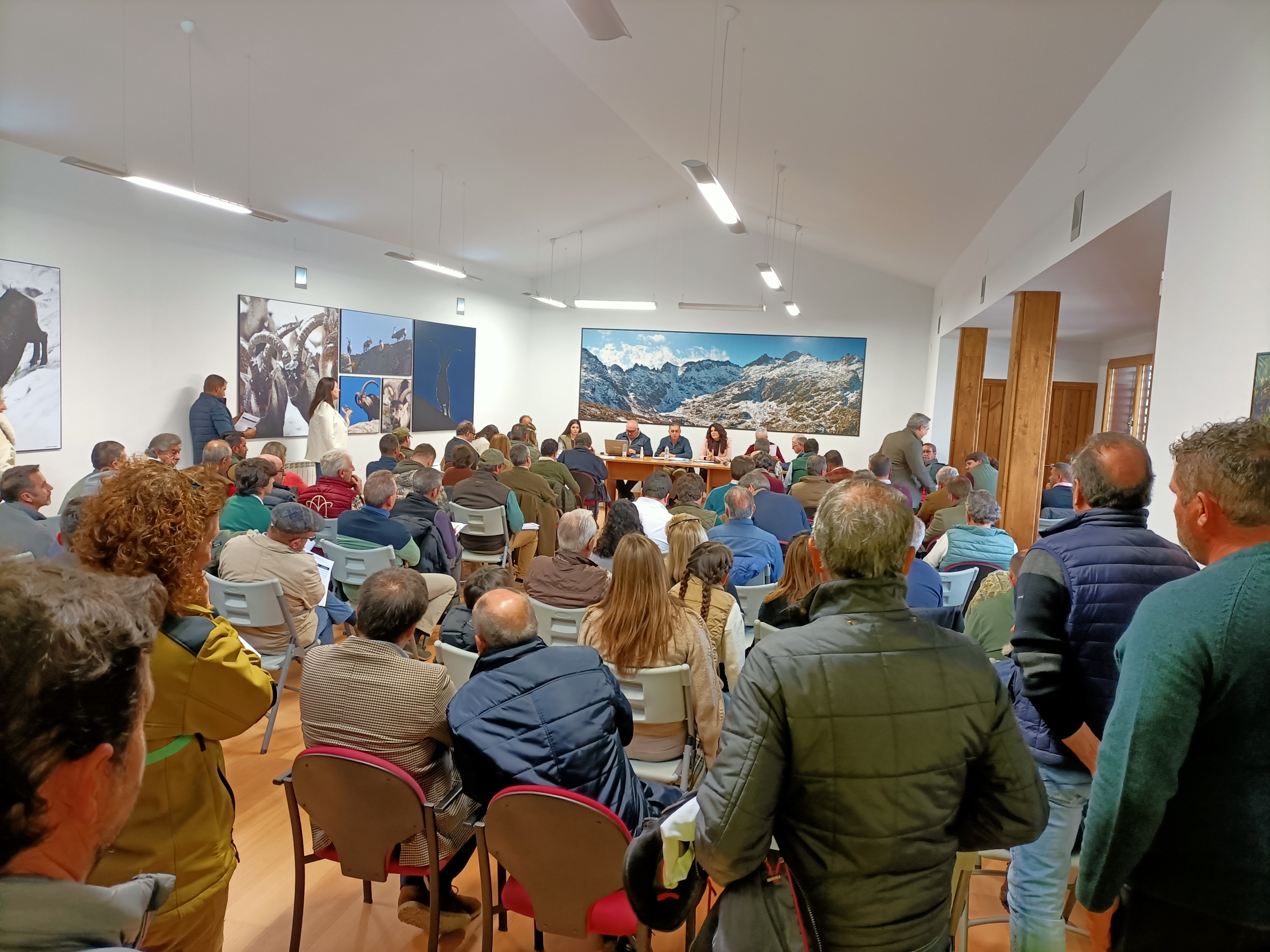 The FCQ and the management of the Gredos Regional Reserve.
On 11-3-2023, the traditional annual hunting auction was held in the Gredos Regional Reserve, which FCQ attended. They were able to observe firsthand the hunting management of the reserve and its importance for the territory. Esta actividad permite no solo gestionar los recursos de manera racional, sino también generar ingresos para las comunidades locales. During the auction, there was an opportunity to exchange opinions with the authorities present on this activity and its repercussions for carrion eating raptors, especially bearded vultures. FCQ technicians observed during the hunting season that the feeding of the specimens released in the Sierra de Gredos (thanks to the LIFE Iberian Corridors Pro Bearded Vulture project) was largely based on the pieces provided by this practice, proving to be a valuable resource in the area for the recovery of the species.