The Civil Guard is interested in the reintroduction of the Bearded Vulture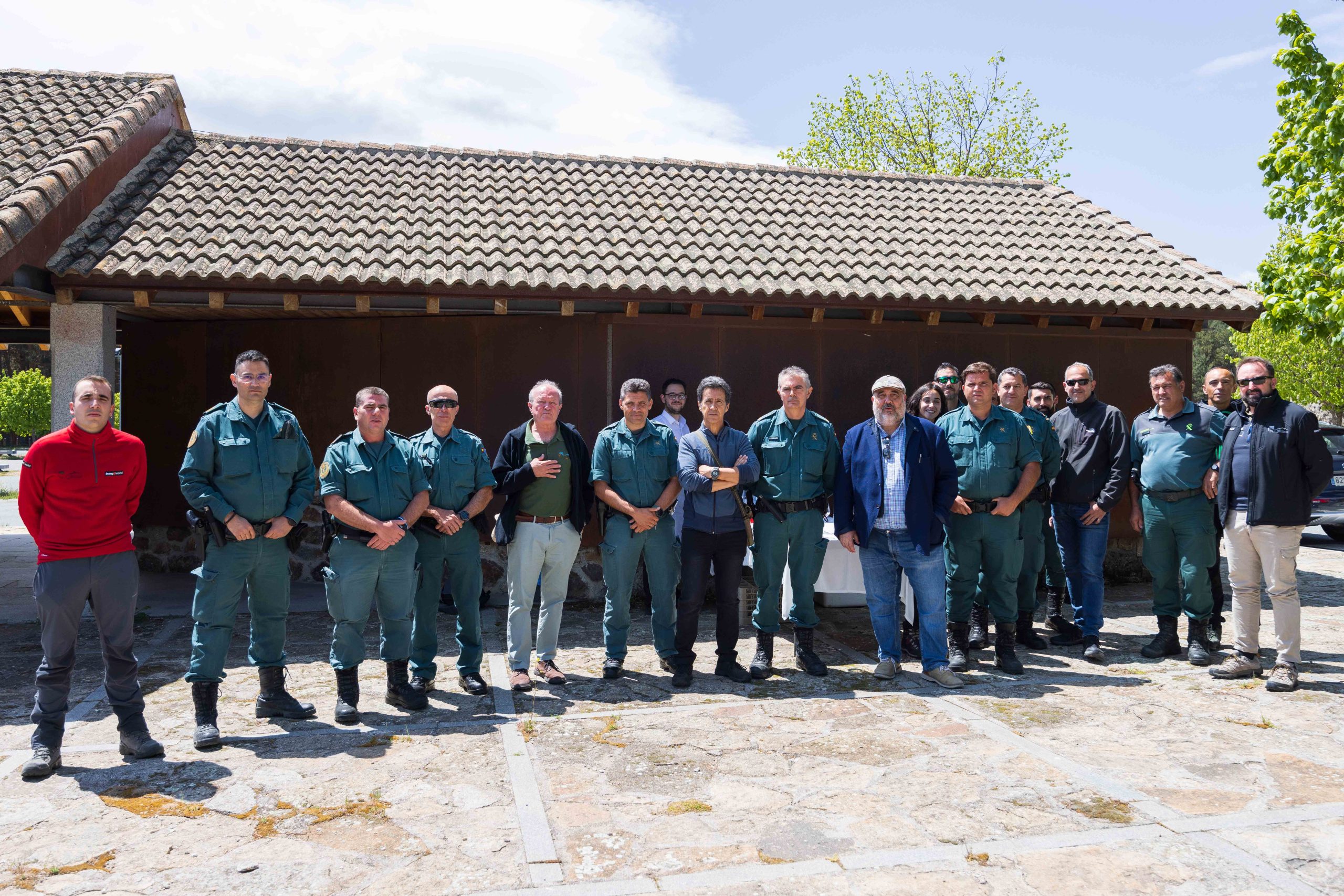 Last Monday the FCQ presented the LIFE Pro Bearded Vulture project to the members of SEPRONA and GREIM of the Avila command in the Casa del Parque de Hoyos del Espino. During the conference, the details of the project were explained and special emphasis was placed on the aspects in which the Civil Guard can play an important role, such as the fight against the use of poison and the identification of dangerous power lines.
The day was opened by the director of the Regional Park and the president of the FCQ, Gerardo Baguena, recalled, with several episodes, the important role played by the Civil Guard in the recovery of the species in Spain. The agents expressed great interest in the project and new avenues of collaboration were opened between the two entities.