Released the first 2 bearded vultures in the Sierra de Gredos.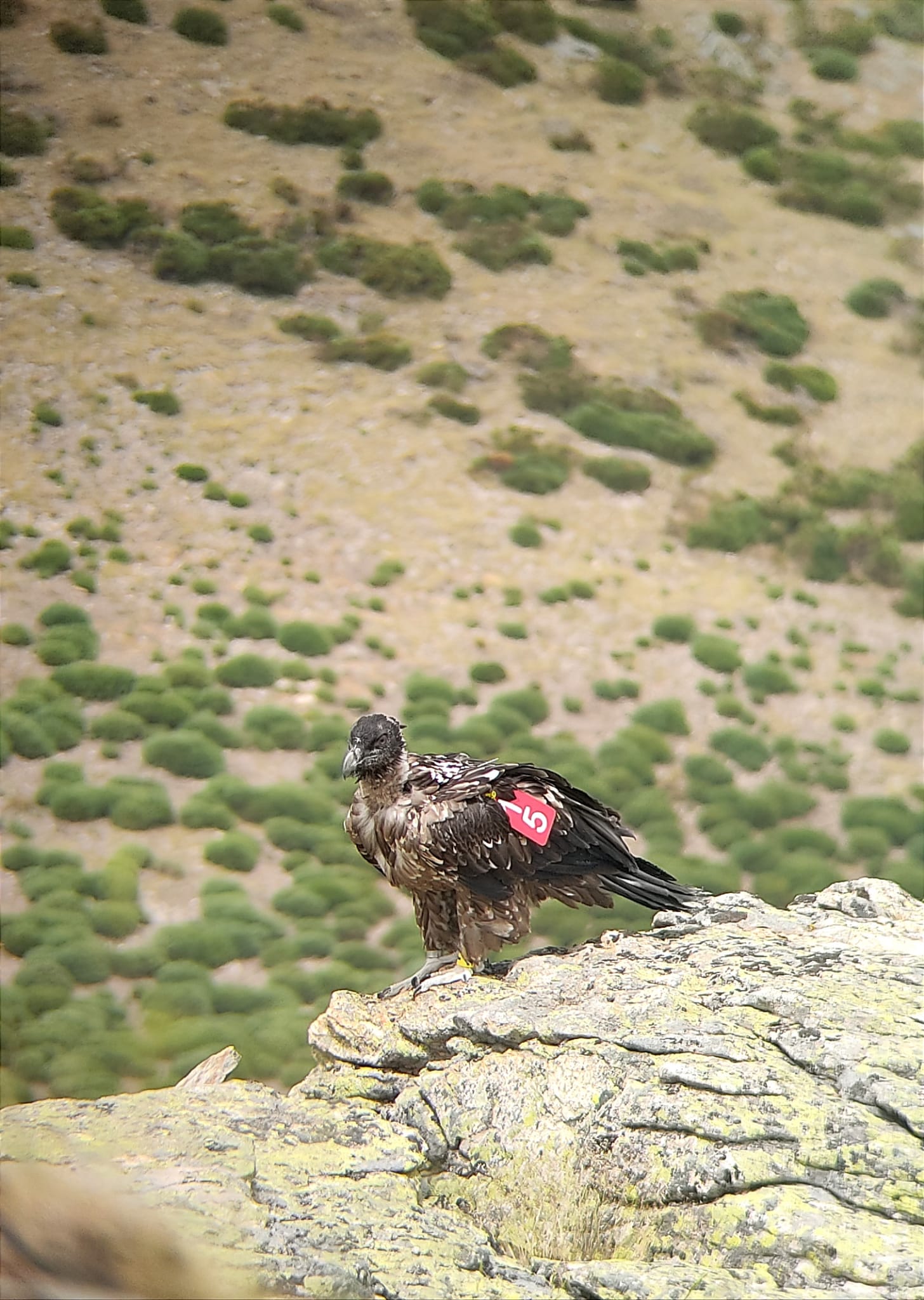 TheFCQ together with the Junta de Castilla y León has released today the first two bearded vultures in the Sierra de Gredos.
These specimens, on loan from the Government of Aragon, will be the first of 15 birds that will be incorporated in the territory of Avila during the 5 years of the project, with the aim of establishing a founding nucleus of the species in the center of the Iberian Peninsula, in the Regional Park of the Sierra de Gredos.
These are two specimens (male and female) that were born last February at the Center for Breeding in Human Isolation (CRIAH) in Huesca and that, after successfully completing the breeding and acclimatization process, are now ready to face their new life in the wild, as explained by the General Director of Natural Heritage and Forestry Policy of the Ministry of Environment, Housing and Land Management, José Ángel Arranz.